The MSCA CORE network welcomes expressions of interest from post-doctoral researchers who wish to apply for a Marie Skłodowska-Curie Individual Fellowship and will provide support in developing their proposal. (deadline for expressions of interest 30 June 2017, closing date 14 September 2017).
The fellowships will enable successful future Marie SkłodowskaCurie fellows to be hosted by a partner within the network for a period of 12 -24 months to undertake world-class research, career development and knowledge transfer. If successful, the fellowship will provide a generous salary and an allocation for research and training costs.
The CORE network is a Marie Skłodowska-Curie Innovative Training Network (ITN). Partners are international centres of excellence in their field, the academic partners having outstanding records of publications in their research fields, and the industrial partners being at the forefront of product innovation and commercialization in their specific field of activity. We would be interested in supporting Fellowships from across our research portfolio organised within three broad themes:
Towards continuous

-Develop and validate a rational approach to design and optimize continuous coupled multi-step processes

Hybrid resolution

- Widen the operating range of crystallization-enhanced hybrid resolution and deracemization processes.

Enabling resolution

- Develop screening strategies and Process Analytical Tools (PAT) to enable resolution processes.
Partners in the network include – University of Strathclyde (Scotland, UK), Otto-von-Guericke University Magdeburg (Germany), University of Rouen (France), Radboud University Nijmegen (Netherlands), ETH Zurich (Swiss Federal Institute of Technology in Zurich) (Switzerland), University of Manchester (England, UK), Friedrich - Alexander University Erlangen - Nürnberg, (Germany) and Syncom (Netherlands) The partners can facilitate secondments within the network as part of the proposal.
The European Commission eligibility criteria for a Marie SkłodowskaCurie fellowship:
Applicants must be in possession of a doctoral degree or have at least four years of full-time equivalent research experience (at time of submission)
Applicants shall not have resided or carried out their main activity (work, studies, etc) in the host country for more than 12 months in the 3 years immediately prior to 14 September 2017.
To enhance the chance of success the proposal should cover each of the following points
A good publication track record.
Have presented at well-established seminars, conferences.
Been involved in the organisation of workshops/conferences.
Been a member of a review panel or editorial board.
Hold academic/professional memberships.
Won prizes or other awards for research and/or other related achievements.
Have demonstrable leadership, teaching and/or supervisory experience.
Been involved in public engagement knowledge transfer activities.
Hold mobility/international experience.
Please send an outline description of your project idea (300 words) accompanied by your full academic CV and cover letter to claire.lynch@strath.ac.uk by the 30 June 2017. Selected proposals will be notified by mid-July 2017 and offered both academic and administrative support from the network and the relevant University Research Office with regards to proposal development. Full proposals must be ready to be submitted by 31 August 2017, the call closing date is 14 September 2017.
For more information about Marie Skłodowska-Curie Fellowships, please see the European Commission's Website.
If you are interested in discussing this opportunity further, please contact Claire Lynch in the first instance (claire.lynch@strath.ac.uk).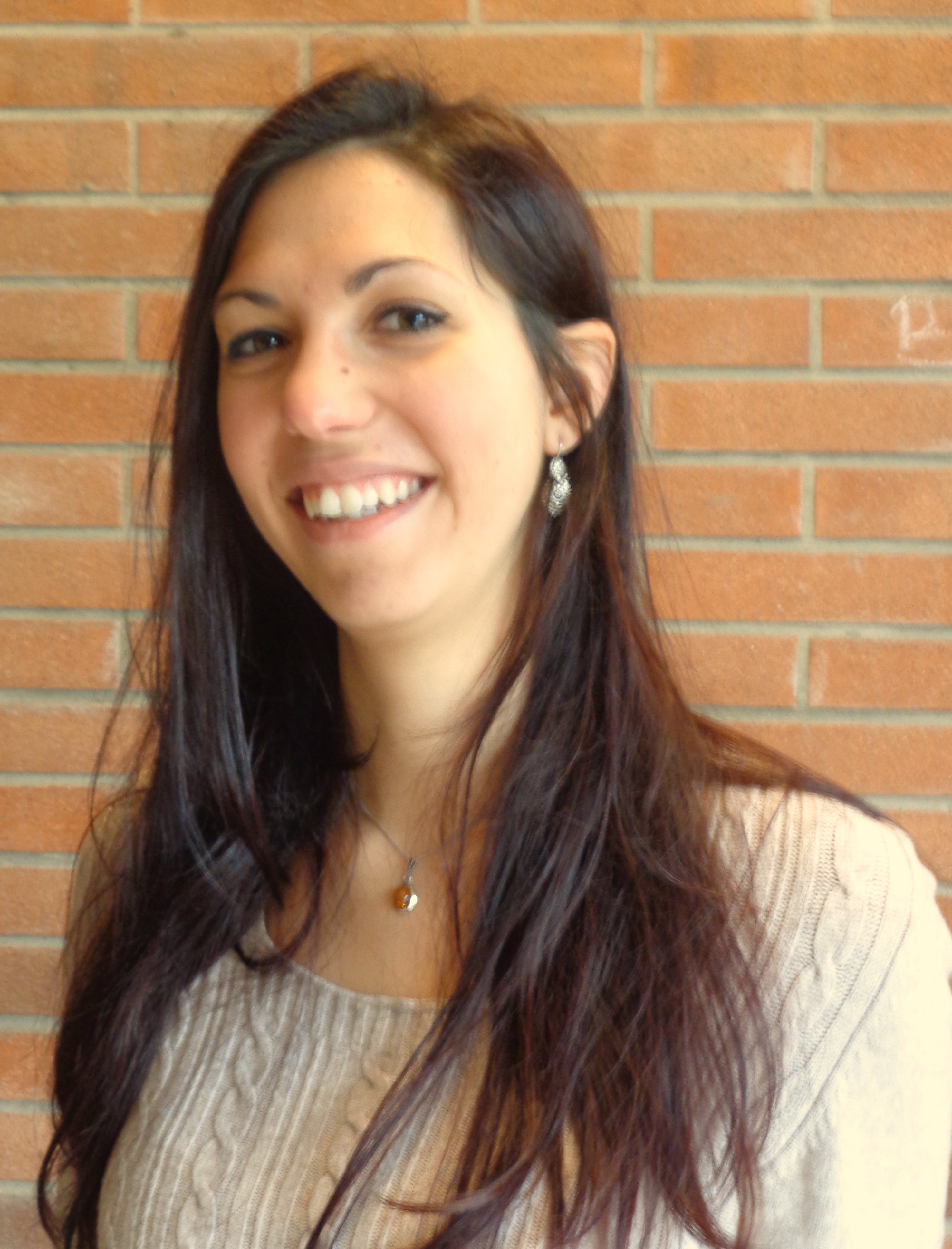 We are extremely pleased to announce that Early Stage Researcher, Francesca Breveglieri based at ETH Zurich won the runner up prize in the BACG2017 Poster Competition (open only to contributions with a major experimental component). The poster was titled "Solid state deracemisation if Imine derivatives via High pressure homogenisation and temperature cycles".

Congratulations to Francesca, who won a £50 voucher.
http://www.bacg-2017.co.uk/27918